Welcome, from Christopher Kowal
Hello! My name is Chris Kowal. I have been living in my own home and working in the downtown core of Toronto for over 27 years. Through both my personal and...
View my listings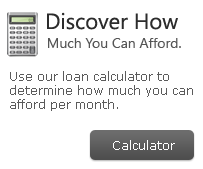 Latest Property Listings
From the Blog
The house:
Solid brick detached
3 bedrooms on 2nd floor, potential 4th bedroom with closet in ...
Continue Reading »